About Homeowners Insurance Group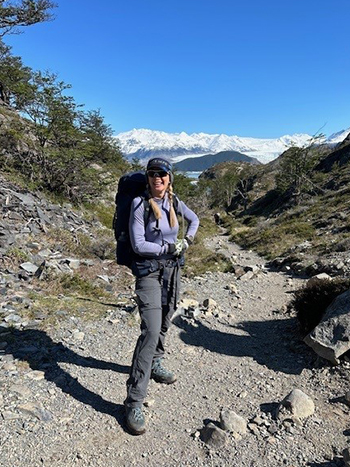 Aliesha Brard
Owner & Principal Agent
Aside from being an insurance agent for the past 25 years, Aliesha is an avid triathlete! She recently completed the 2019 Iron Man race to raise money for St Jude's Cancer Research. When she's not working (or working out) you can find her spending time with her family, their 2 dogs, and 4 cats. She is involved with multiple charitable organizations, loves to cook, and be outdoors.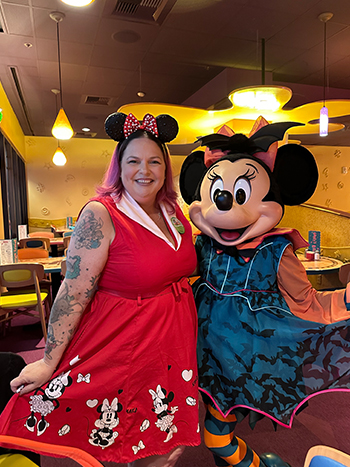 Heather Spalding
Customer Service Dir.
Heather has been with Aliesha since 2012. She is married with 4 gorgeous children and 2 high maintenance dogs. She is a Disney fanatic and will take any opportunity to dress up. She loves music, reading, and traveling. You can catch her in costume at Comicon or volunteering at dance festivals where she'll step in as a surrogate mom to monitor the young adults to make sure they have fun safely.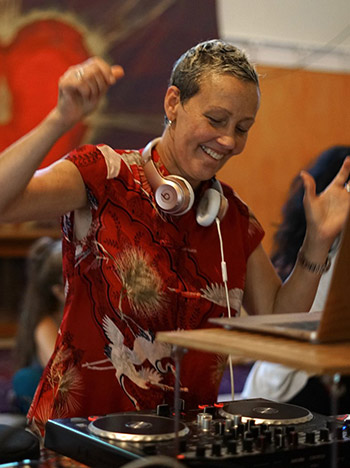 Jennifer Burner
Customer Service
Jennifer is the newest addition to our insurance team, but has been Aliesha's #1 supporter as her sister and closest friend. She's excited to jump in and learn the "family" business. Jennifer's passion is animals, music and dancing. When she's not at work, she's creating Moving Meditation dance practices, as a certified 5Rhythms® facilitator, which has been described as "Dance Therapy". She loves looking out onto a dance floor and seeing the benefits of those dancing for 2 straight hours! Her invocation for herself while preparing music is. "Knock 'em ALIVE"! We're excited to have her energy and positivity in the agency.