Home »
Charity We Support
Charity We Support in Arizona
We believe in community service and support Care Fund and Boys and Girls Club along with various running and bicycling charities across the Valley throughout the year.

Care Fund is an Arizona based non-profit that assist Arizona families who have a child with a serious illness or injury by paying their rent/mortgage. I am on the Advisory Board with a group of other Valley professionals who are passionate about this cause. It allows us to network with other organizations while raising money for a great cause and have lots of fun doing it.

Please visit their website at www.thecarefund.org for more information about the foundation and a listing of the current upcoming events. They are a great way to do some business, have fun and give back to the community all at the same time.
Past fund raising events:
Caddy Shack Golf Tournament – A lot of money was raised while having fun.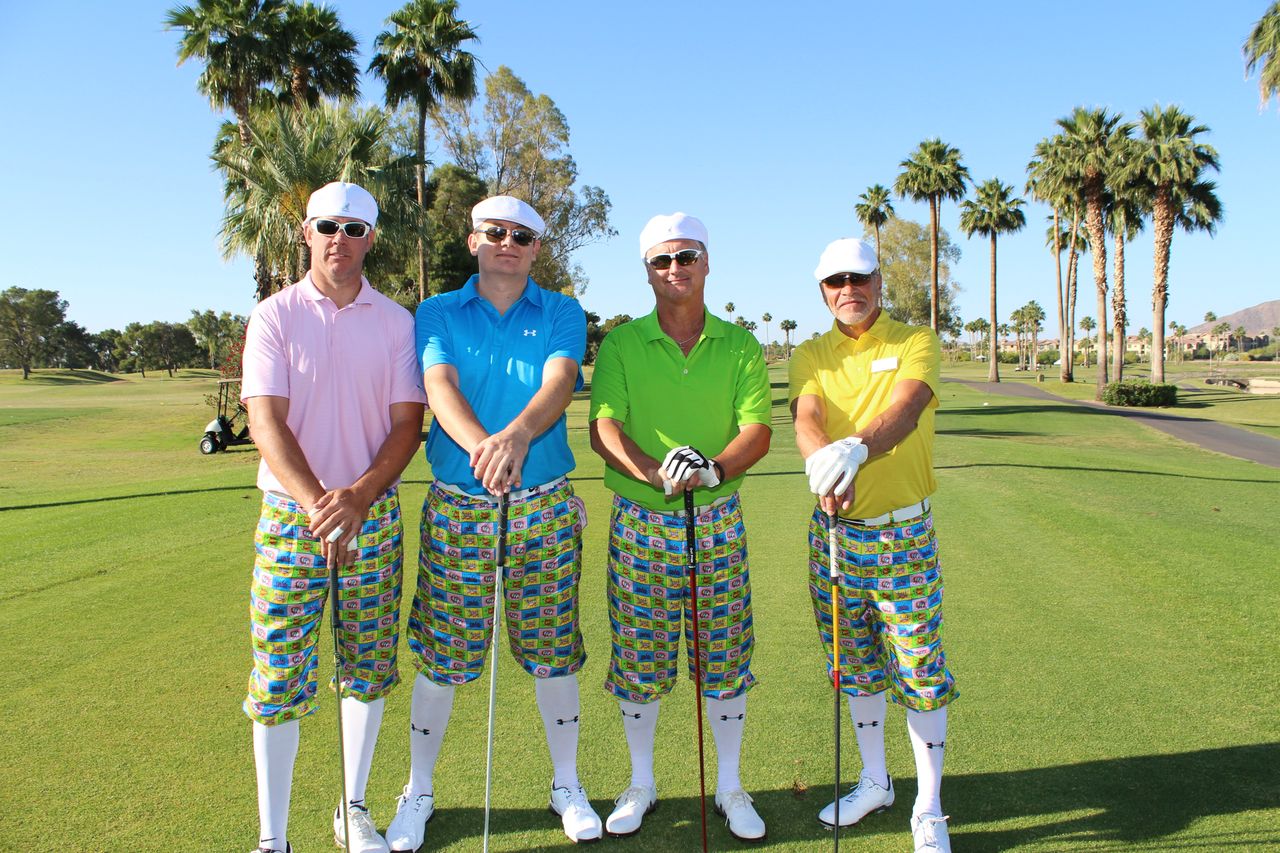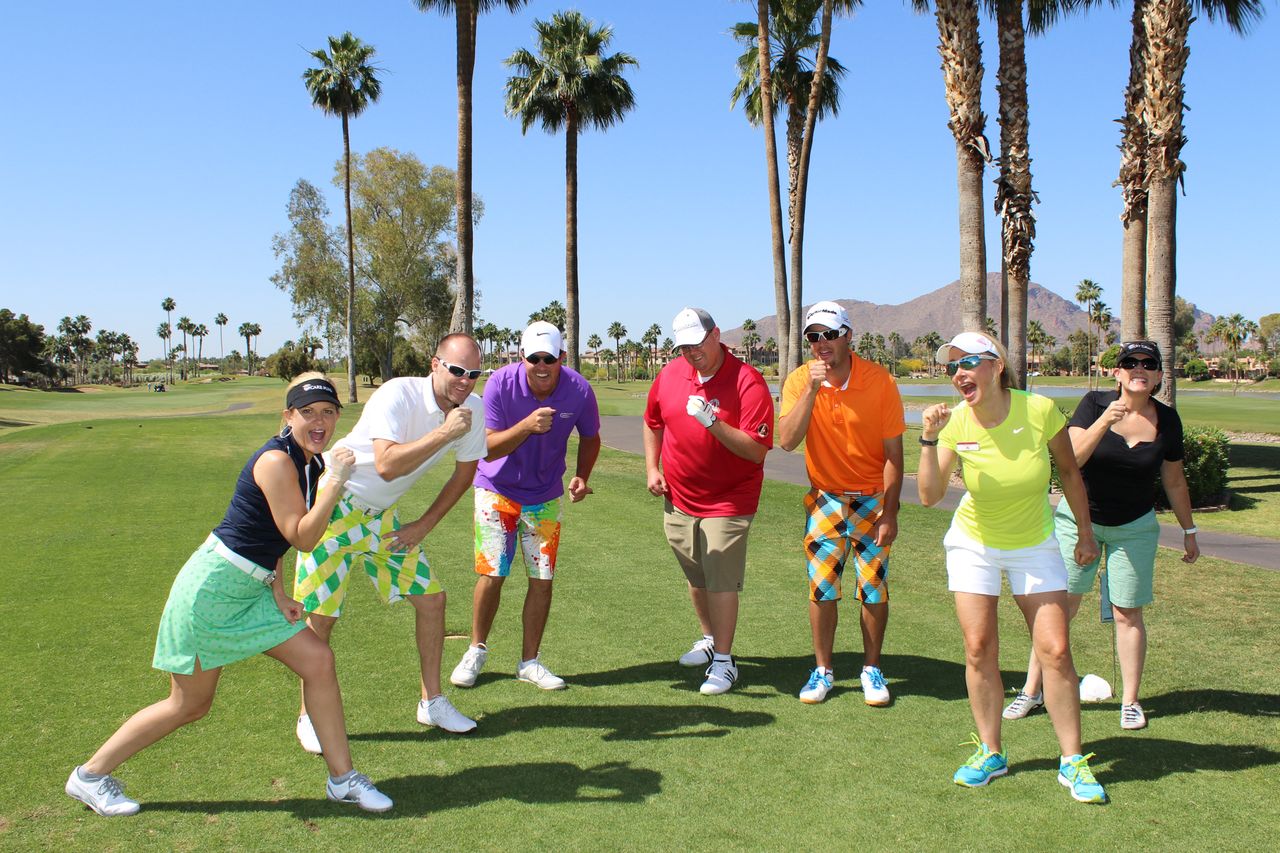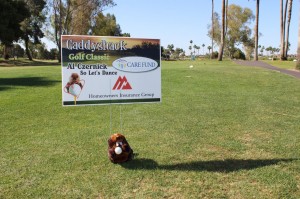 Agents Benefiting Children – Realtors and Insurance Agents banding together to form teams to raise money. The several month long campaign culminated into a day of games where a lucky winner won a free car!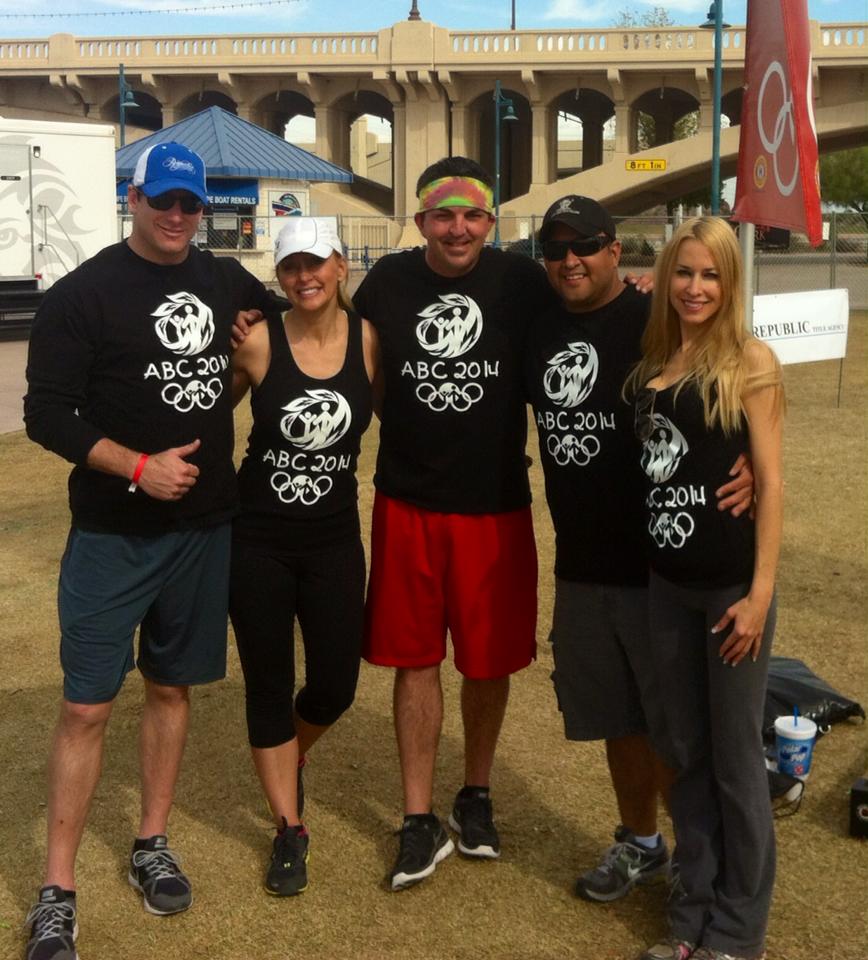 Tri for the Cure benefiting breast cancer research.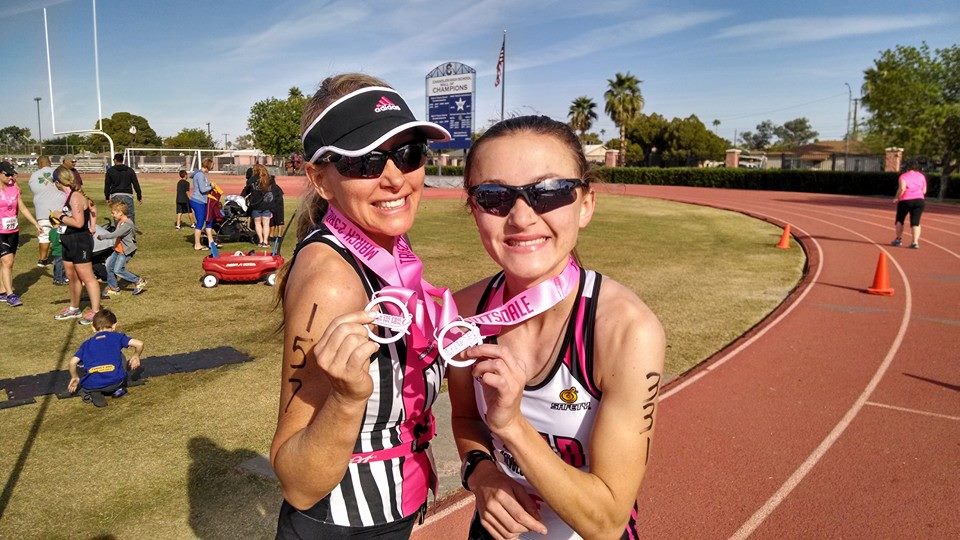 Numerous Happy Hours hosted during the year for fund raising.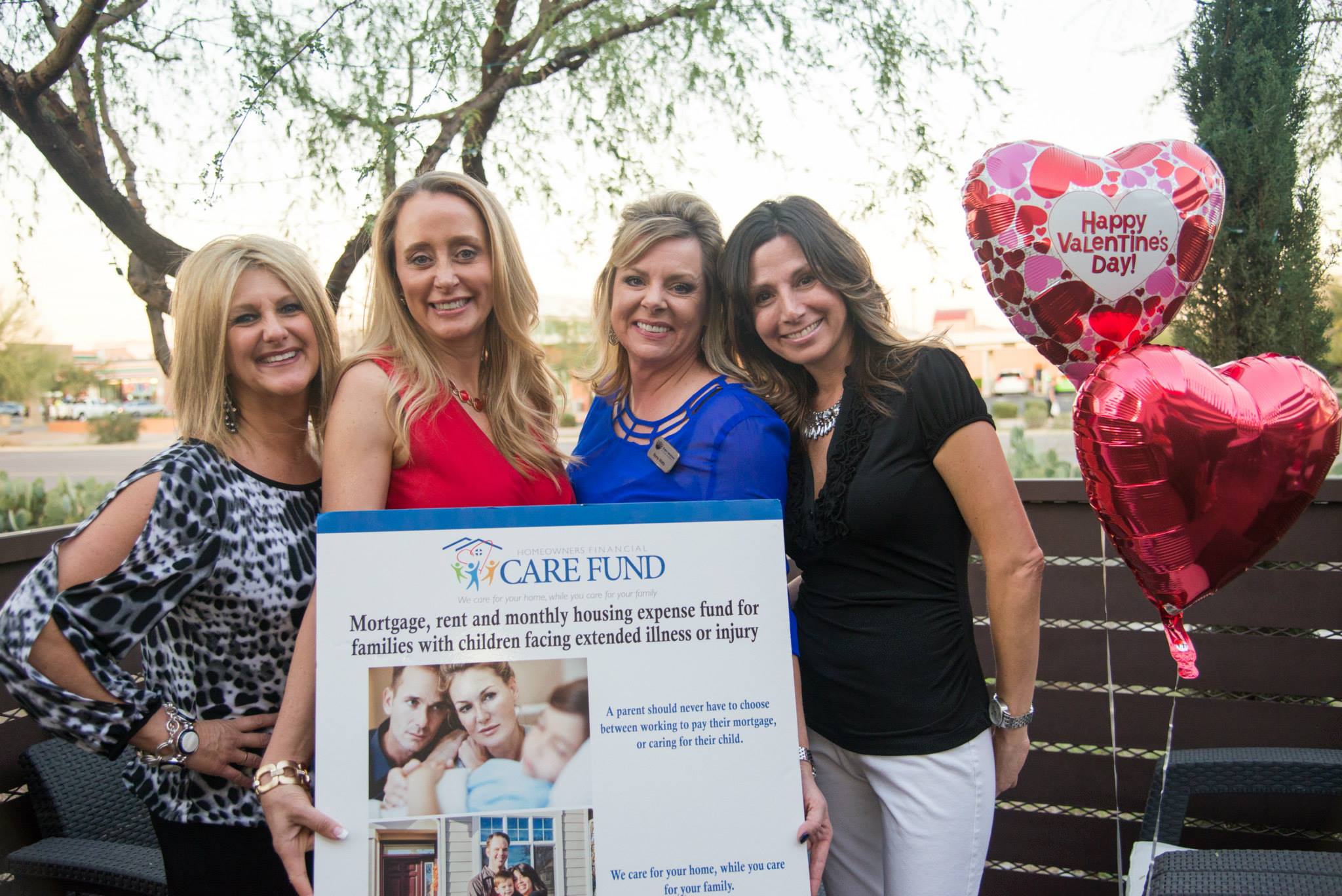 We offer insurance for non-profit organizations.
Homeowners IG offers insurance for non-profit organizations. Our Non-profit insurance Mesa is designed to protect the organization from any type of liability that may arise. Coverage is very important for any non-profit organization, as it can help to protect the assets of the organization. We have a variety of different coverage options that can be tailored to the needs of the organization.
What do non-profit organizations need to know about insurance?
They protect their directors, officers, volunteers, and employees from personal financial losses while they are working on behalf of the organization. We have been in business for over 10 years and have a long history of providing excellent customer service as Non-profit insurance Glendale. There are many different types of insurance that non-profits should consider, but the three most important are general liability, property, and workers' compensation. General liability insurance protects the organization from lawsuits that may arise from the organization's activities. This type of insurance should be considered if the organization has employees or if it owns the property.
With our, Non-profit insurance Gilbert you can: -Get quotes from multiple insurers quickly and easily -Compare coverage and prices side-by-side -Manage your policies and claims online -Save money on your insurance program.
The benefits of having insurance for your non-profit organization
We offer a wide range of Non-profit insurance Peoria, so you can find the perfect fit for your organization. And because we're an independent insurance agency, we can shop around for the best rates on your behalf.
Organizations that serve the community or are geared towards a social good are often run by passionate individuals who have a difficult time dealing with the business side of things. For many non-profits, insurance is something that falls by the wayside. They either don't think they need it or they can't afford it. However, being properly insured can save your non-profit a lot of money and headaches in the long run. Many non-profits are volunteer-based and run on a shoestring budget, so the thought of paying for insurance can be daunting.
The top 5 things to look for in a non-profit insurance policy
There are a few key things to look for when choosing an insurance policy for your non-profit organization.
Here are the top 5:
Make sure the policy covers the basics. Our Non-profit insurance Phoenix, including property and liability insurance.
Make sure the policy covers your specific needs. For example, if you have a food pantry, you'll want to make sure the policy covers food contamination.
Make sure the policy is affordable. You'll want to get the best coverage you can without breaking the bank.
Make sure the company is reputable. You'll want to make sure they have a good track record and are financially stable.
Make sure the policy is easy to understand. You'll want to make sure it's clear and concise so that you know what you're covered for.