Home »
Charity We Support
Charity We Support in Arizona
We believe in community service and support Care Fund and Boys and Girls Club along with various running and bicycling charities across the Valley throughout the year.

Care Fund is an Arizona based non-profit that assist Arizona families who have a child with a serious illness or injury by paying their rent/mortgage. I am on the Advisory Board with a group of other Valley professionals who are passionate about this cause. It allows us to network with other organizations while raising money for a great cause and have lots of fun doing it.

Please visit their website at www.thecarefund.org for more information about the foundation and a listing of the current upcoming events. They are a great way to do some business, have fun and give back to the community all at the same time.
Past fund raising events:
Caddy Shack Golf Tournament – A lot of money was raised while having fun.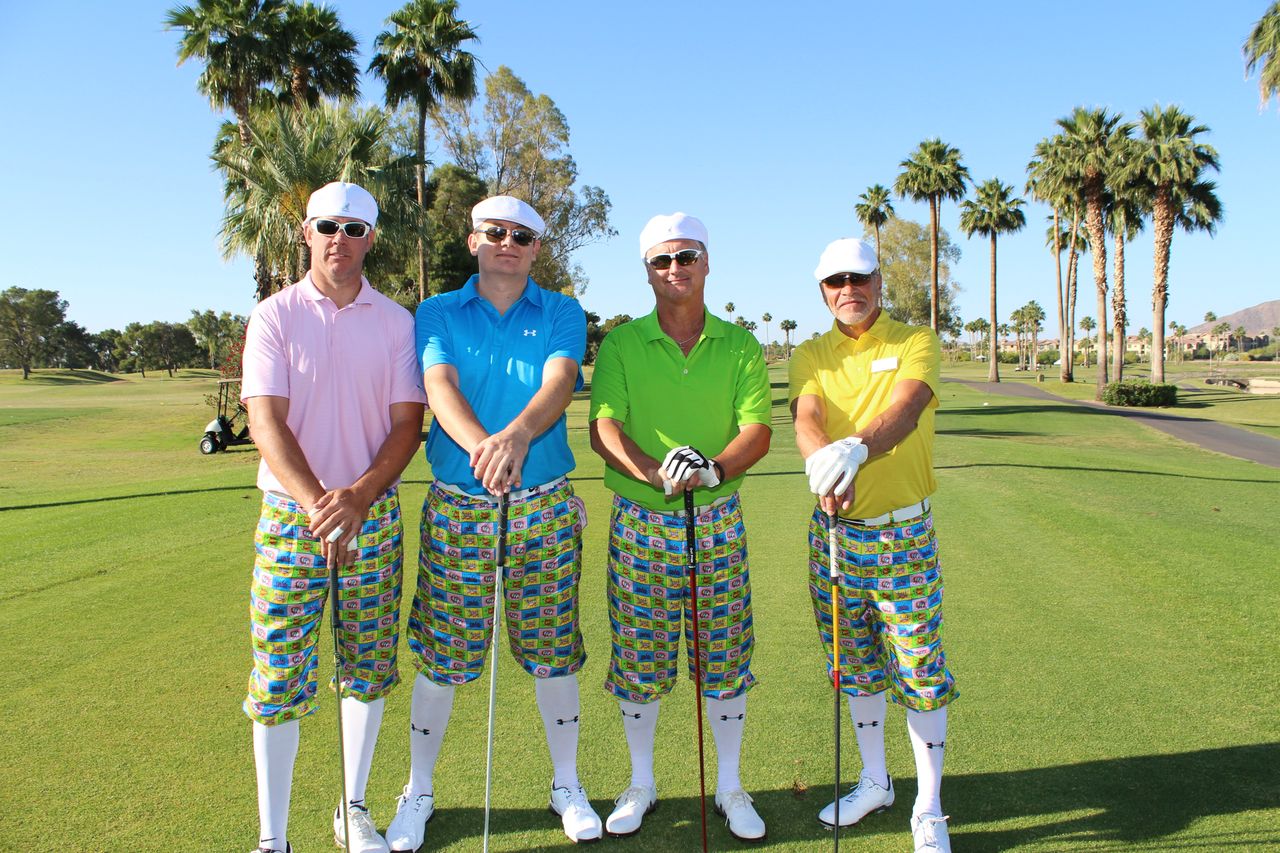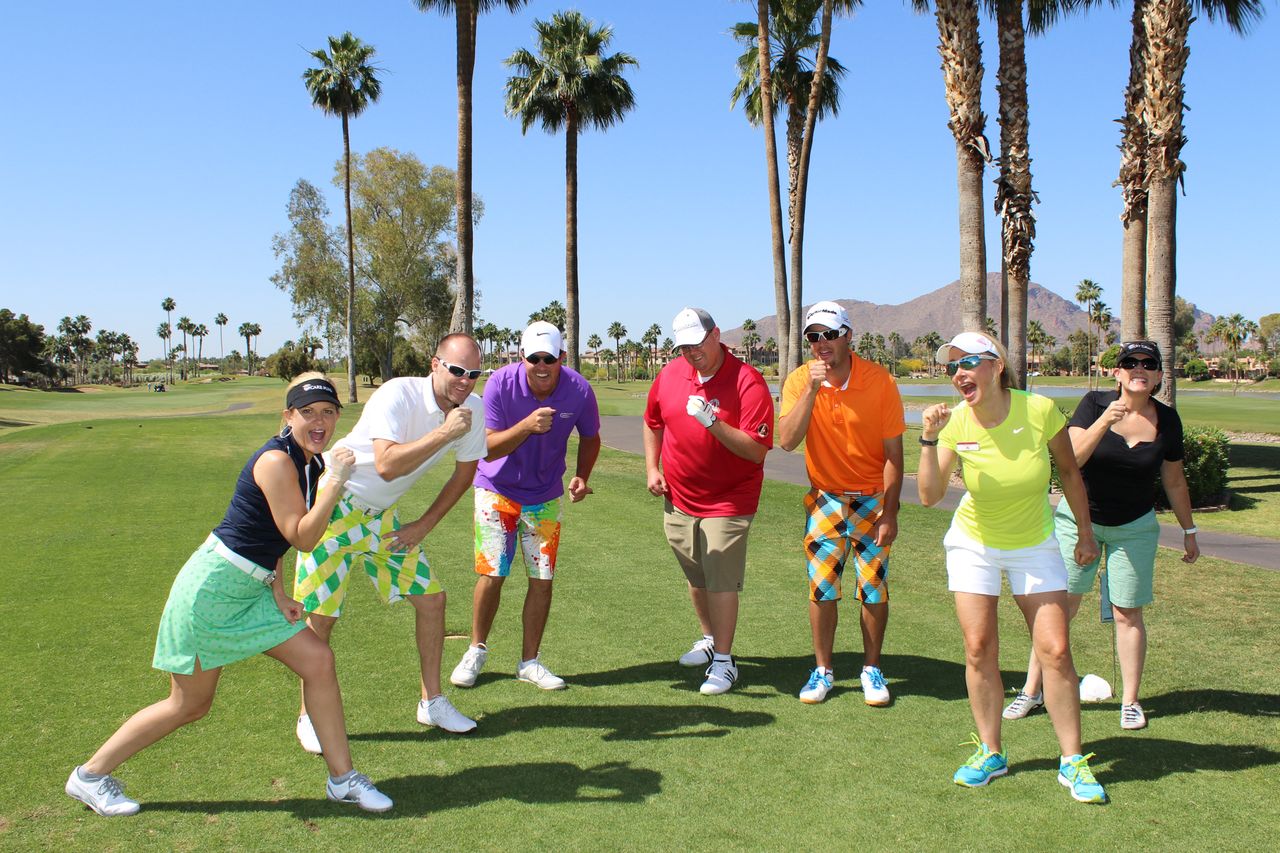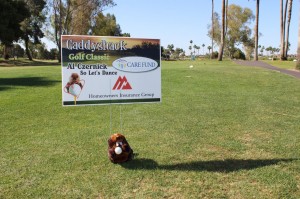 Agents Benefiting Children – Realtors and Insurance Agents banding together to form teams to raise money. The several month long campaign culminated into a day of games where a lucky winner won a free car!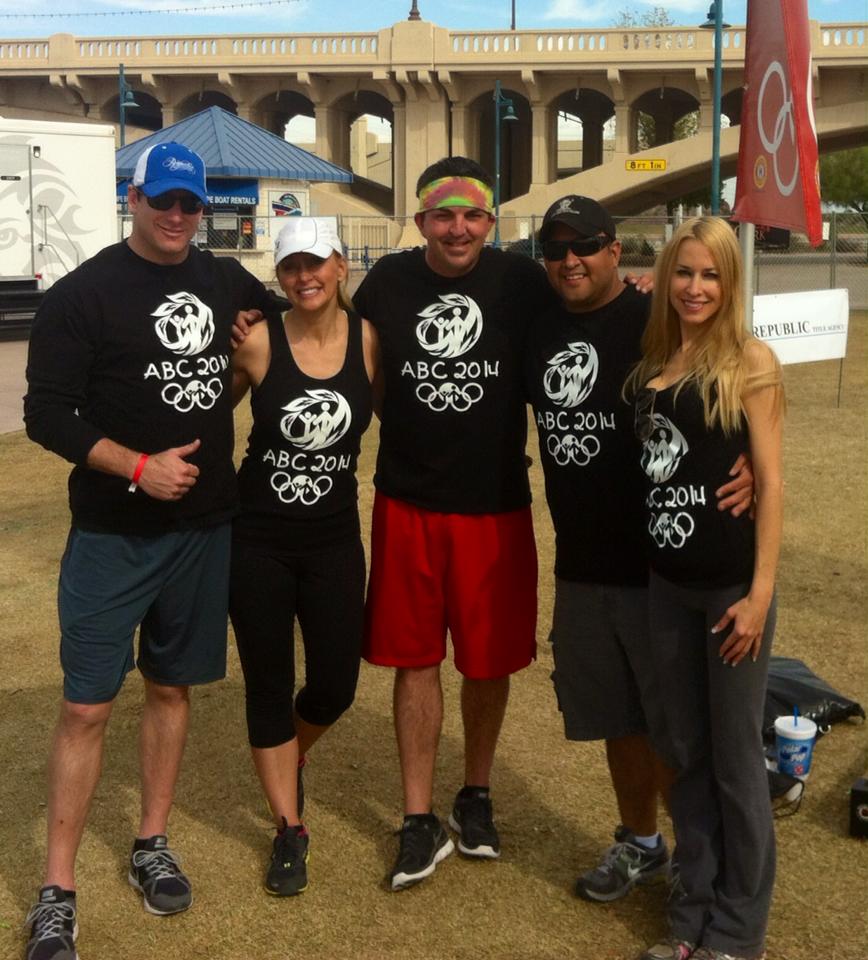 Tri for the Cure benefiting breast cancer research.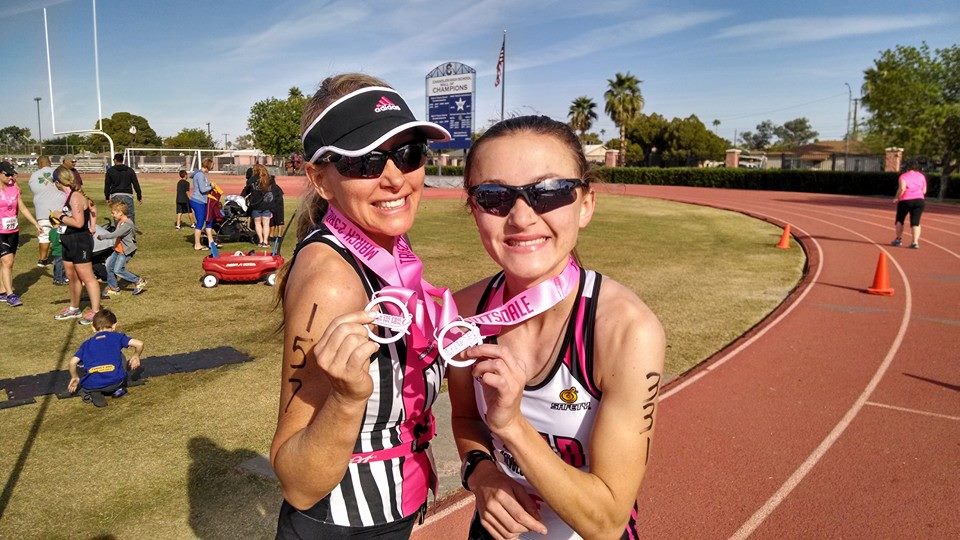 Numerous Happy Hours hosted during the year for fund raising.